Brand identity and marketing collateral for Mindpoint, Essex SharePoint Specialists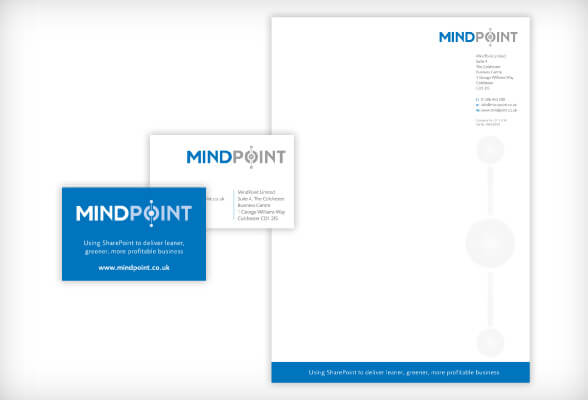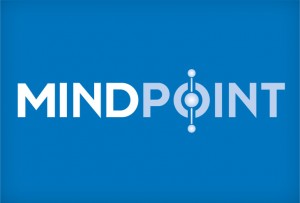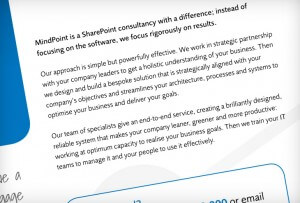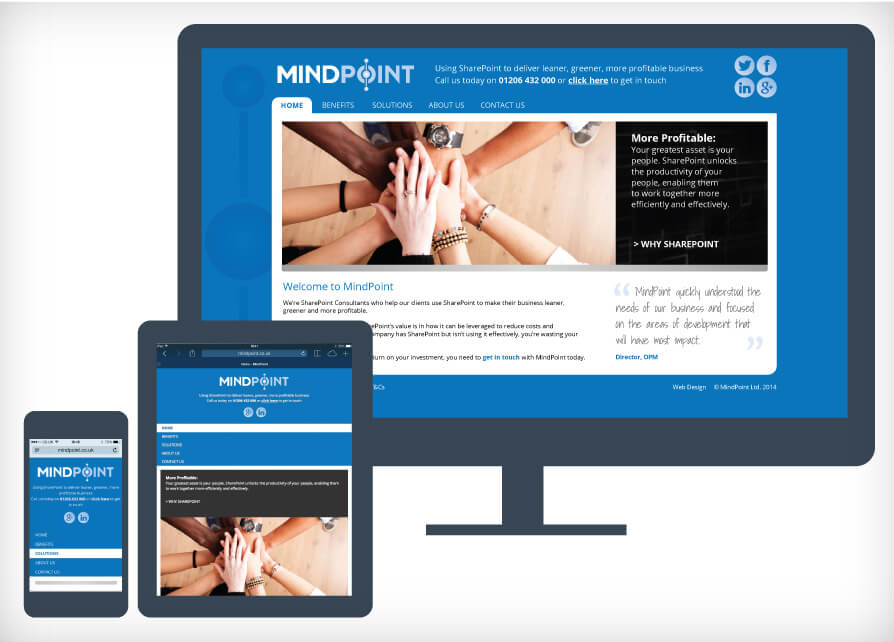 MindPoint offer its clients a comprehensive suite of SharePoint consulting services. Located in Essex, MindPoint strives to help clients across the UK effectively use SharePoint to streamline business operations and ultimately boost profitability.
The client's problem:
We identified an urgent need for streamlined and effective branding and marketing collateral. The branding and marketing strategy refresh was considered the gateway to new business for the company; as well as a stronger positioning within the competitive marketplace MindPoint serves.
Our solution:
Having taken the time to carefully consider and understand the core values of MindPoint's business and their ideal buyers, our team set to work. We designed and implemented a new brand identity and created a set of marketing tools for MindPoint. These included a future proof mobile friendly and responsive website, a corporate brochure, bespoke stationery and copywriting that communicated the very powerful benefits of their business in a simple and succinct manner.
Results:
Within a few months of launching their new brand identity, MindPoint won in excess of £500,000 of, previously inaccessible, new business. MindPoint is now firmly in a position of being able to convey the true value of its business proposition and is competing with significantly larger companies. As MindPoint continue to win its target contracts, Ballyhoo Creative continue to guard its brand and service its marketing needs.