Brand identity for development company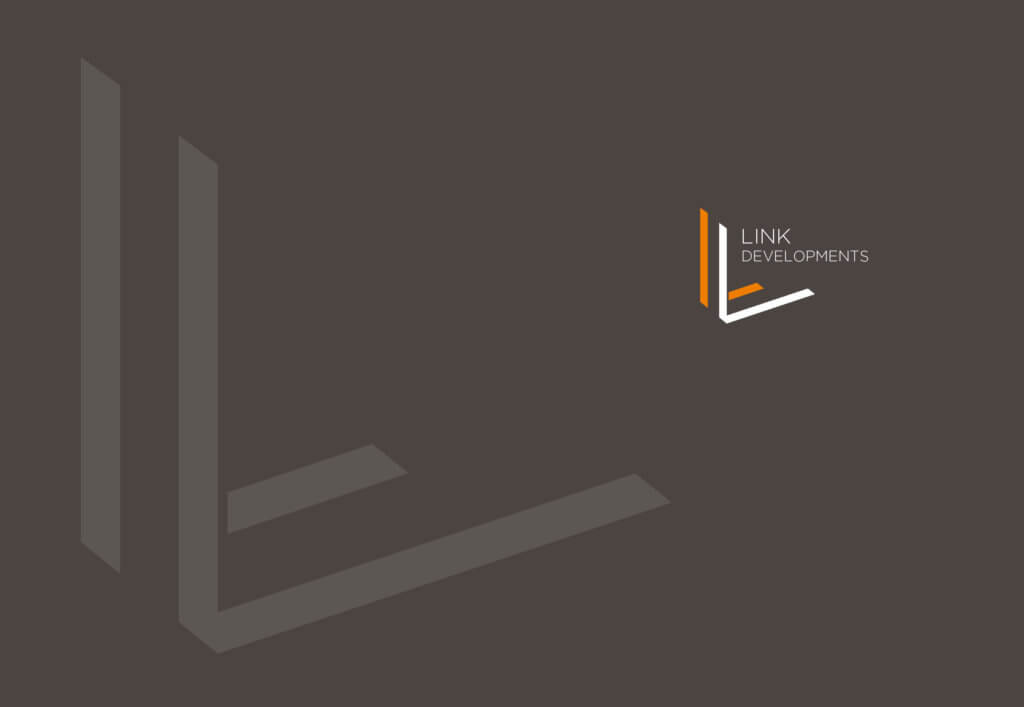 Our goal with this project was to create a sophisticated and modern brand identity that reflected the company's expertise, professionalism, and commitment to excellence. We worked closely with the client to understand their business objectives, target audience, and unique value proposition, allowing us to develop a comprehensive branding strategy tailored to their specific needs.
Central to our design solution was an elegant and distinctive logo that immediately conveyed the company's core values and vision. We carefully selected a colour palette, typography, and graphic elements that complemented the logo and reinforced the company's overall brand image.
To ensure a consistent brand experience across all touchpoints, we also designed a range of branded materials, including business cards, letterheads, email signatures, and presentation templates. These efforts were focused on showcasing the development company's unique selling points, such as its innovative approach, industry expertise, and dedication to client satisfaction.
Overall, our work on this brand identity project for the UK development company demonstrates our ability to deliver persuasive design solutions that effectively communicate a brand's message and foster business success. With our expertise and dedication, we were able to help our client to establish a strong and memorable brand presence that set them apart in a competitive market.