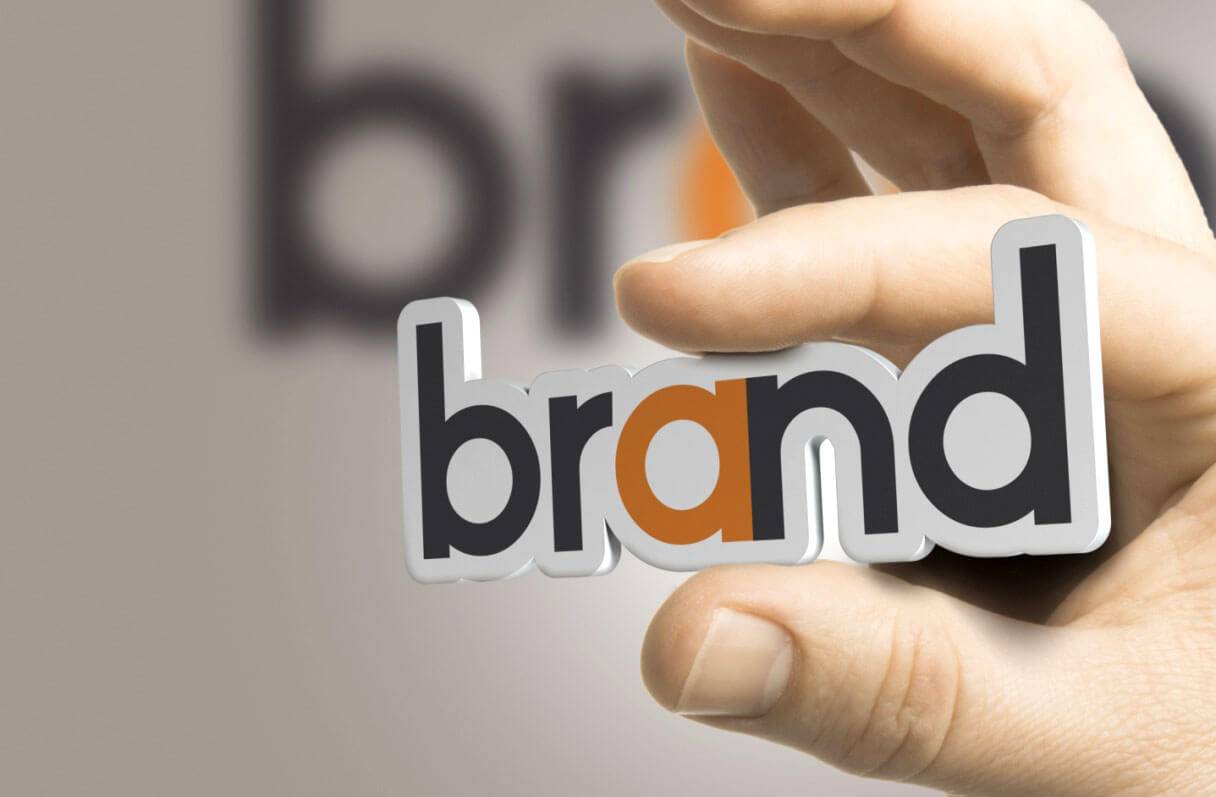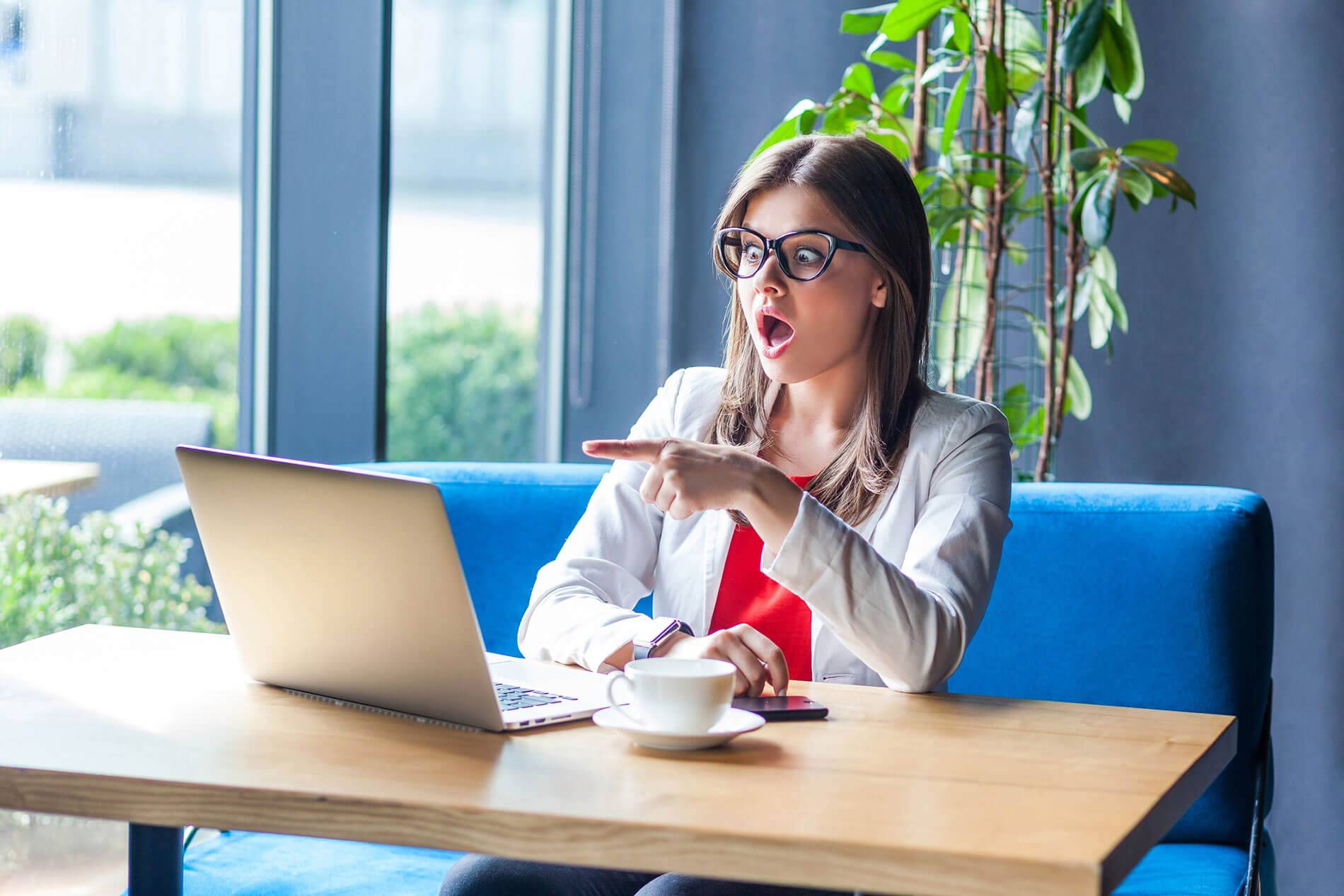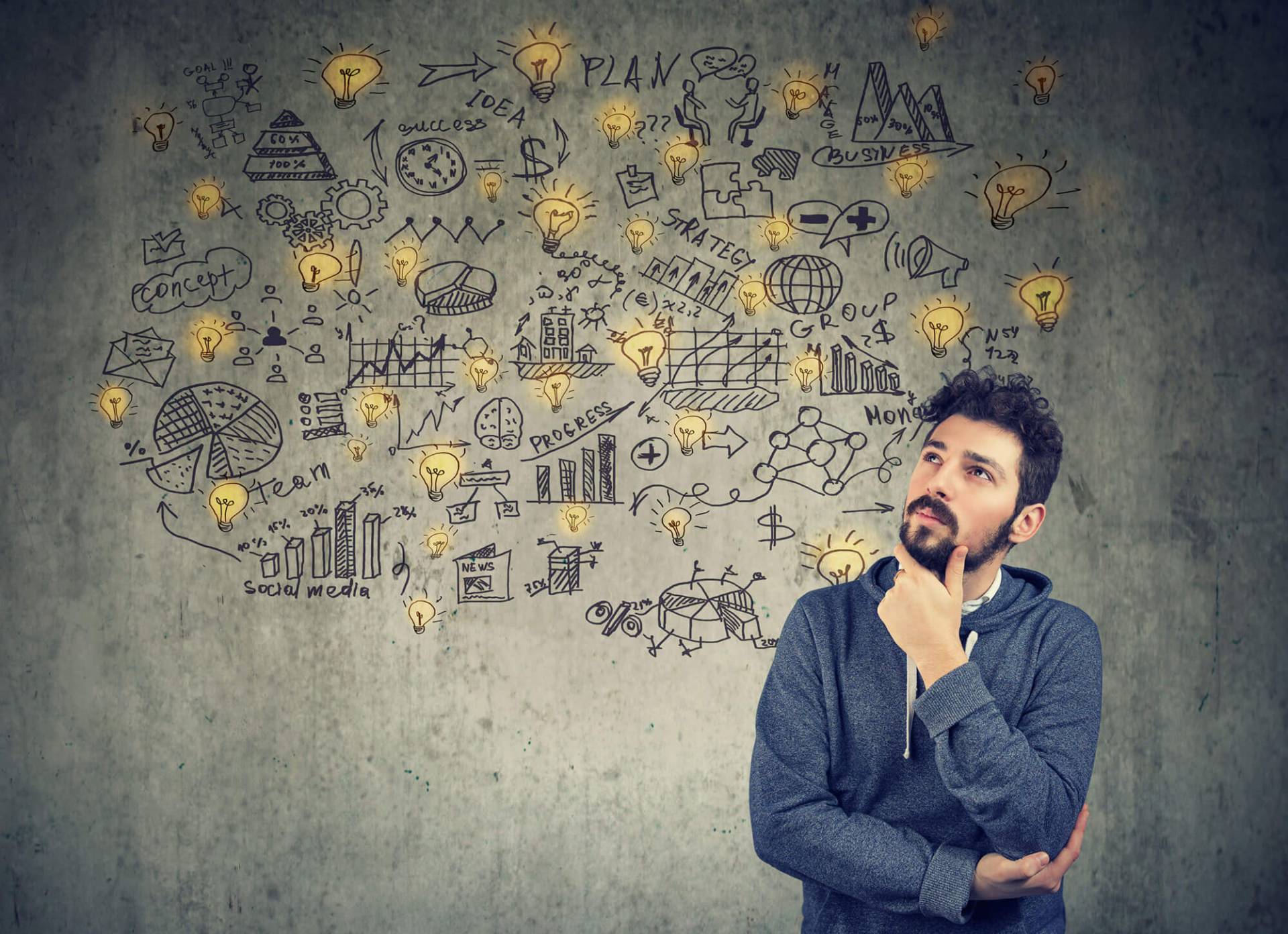 Brand Identity
Looking for a new brand identity or a logo refresh?
We'll create an inspirational brand identity that reflects your business and builds trust with your prospects.
Websites
Need a stunning low maintenance website tailored to your requirements?
We'll create a stunning website that can nurture and convert your leads to increased sales.
Content
From strategy to execution, we make
sure your content is on point!
If you're ready to take your content marketing strategy up a notch, then look no further than Create2Convert.
Digital Marketing
We create brand identities that build trust, websites that WOW and content that converts!
Let's have a chat to help you on the road to growth!
Create2Convert is a Colchester digital marketing and branding agency.
We create

brand identities that attract customers

,

websites that engage your prospects,

and

content

that

converts sales

for

business throughout the UK.
We're excited to help your business grow and succeed!
Our Colchester digital and brand team is made up of energetic people who love what they do. At Create2Convert we're passionate about helping businesses succeed, which means we work hard to make sure your company has the best possible chance at success. Our engine room is brimming with talented creatives, website designers, and wordsmiths that create engaging content that can underpin your customers' entire buying cycles. And when you work with us, you get access to our entire team. You can be confident knowing all of us are working together for your success!
Achieve success online with over 25 years of industry experience
It doesn't matter if you have an established company or just starting out – Create2Convert has something for everyone! With over 25 years of industry experience under our belt, we know exactly how to help businesses achieve success online. Let us do the heavy lifting so you can get back to focusing on what really matters – your business! We believe in quality over quantity which means no more wasting time trying out different companies until you find one that works best for your needs. When it comes down to it, there's only one choice when it comes to finding the right partner who can truly make a difference in your business – Create2Convert!
Risk-free 100% satisfaction guarantee!
Click below right now to arrange for a free consultation with a member of our team today and find out more about how we can help you…
Supporting an enviable reputation with a professional brand, website and quality content
Godfrey Martin is a leading building company that has built up an excellent reputation in the commercial & residential refurbishment sector. Create2Convert is proud to support Godfrey Martin from its launch 10 years ago and as they continue to grow. Their website showcases their work, reflects their brand values and the website content engages their leads – with a core focus on driving returns on the investment in the business!
Showcasing your expertise with a stand-out logo and website
HRJ Tree Services has launched its new website with the help of web design and brand identity experts, Create2Convert. The website is designed to showcase 7 years of experience in the tree care and logging industries. "I'm excited to launch our new website," says Harry. "It was important to me that it reflected our passion for providing excellent service to my clients and we now have a website that does just that."
Butek Tanks partners with Create2Convert to create identity and user friendly e-commerce website
Butek Tanks, a UK-based manufacturer of water storage tanks and vessels, has chosen Create2Convert to overhaul their branding and design and build an eCommerce store. The company was looking for a modern, professional website that will help to position Butek Tanks as a market leader in the UK industrial tank market.
Create2Convert website design outperforms industry standards
In 2016, Create2Convert designed and built a website for DBS Data that has outperformed industry standards. The website was created with the goal of generating leads and driving conversions, and it has succeeded in doing both. The unique design and user-friendly interface have helped to set DBS Data apart from its competitors, and they continue to see positive results from the site.
TESTIMONIALS
"Love working with Create2Convert, very responsive and creatively they punch way above their weight!"
Adam, Managing Director for a Sales and Marketing Data Provider
"We would recommend Create2Convert to any organisation looking for new ideas and solutions to help expand or improve their business."
Anthony, Managing Director for Commercial Refurbishment Company
"When we first approached you we knew we were presenting Create2Convert with an epic challenge. Their experience with similar projects, coupled with effective project management allowed us to work together seamlessly throughout.
They helped drive our company forward when we ourselves were waning and delivered results again and again. Nothing phased them and they were on hand at all times to ensure our lead generation and revenue growth targets were met."

Ross, CEO for a Construction Supplies Company
"Alex and his team at Create2Convert have been exemplary at understanding and developing our brand while implementing it across our digital channels. They have ensured consistency of messaging and reflect our high level of standards with the great work they do for us, which in turn delivers the returns we are looking for.
They continue to provide web development, and online marketing solutions and support us with great content in a measured and proactive way. Create2Convert has always been able to demonstrate returns and its continued commitment to our business."
Charlotte, Sales Director for a UK-wide based Telecoms Company
"Create2Convert is, without doubt, an expert in brand identity and online marketing! They have delivered returns on investment over and above our wildest expectations. Their grasp of our goals and objectives and their commitment to our business is exceptional. Probably the best results-oriented business engagement experience in years."
David, Sales Director at an East Anglia Park Home and Property Developer