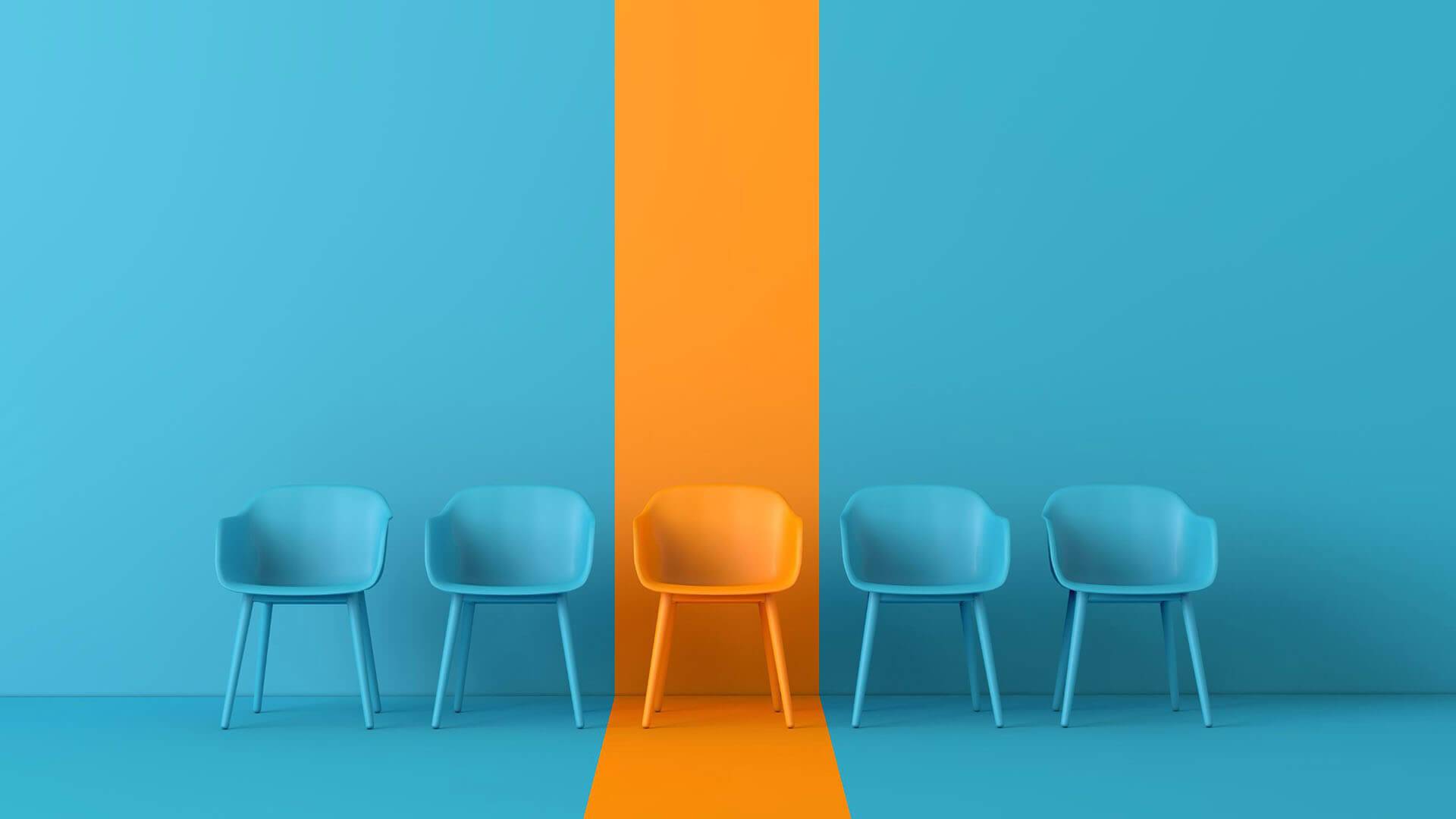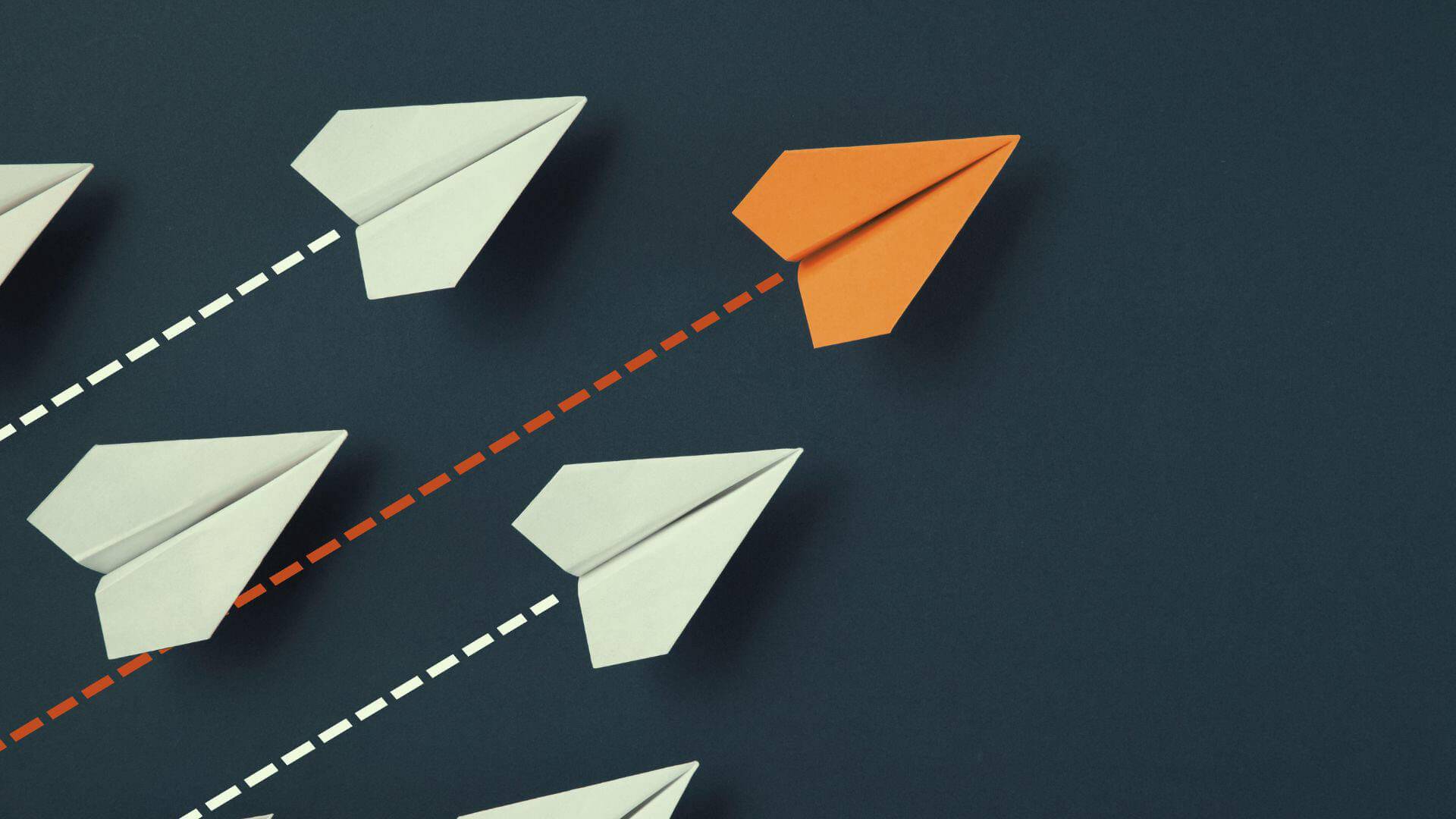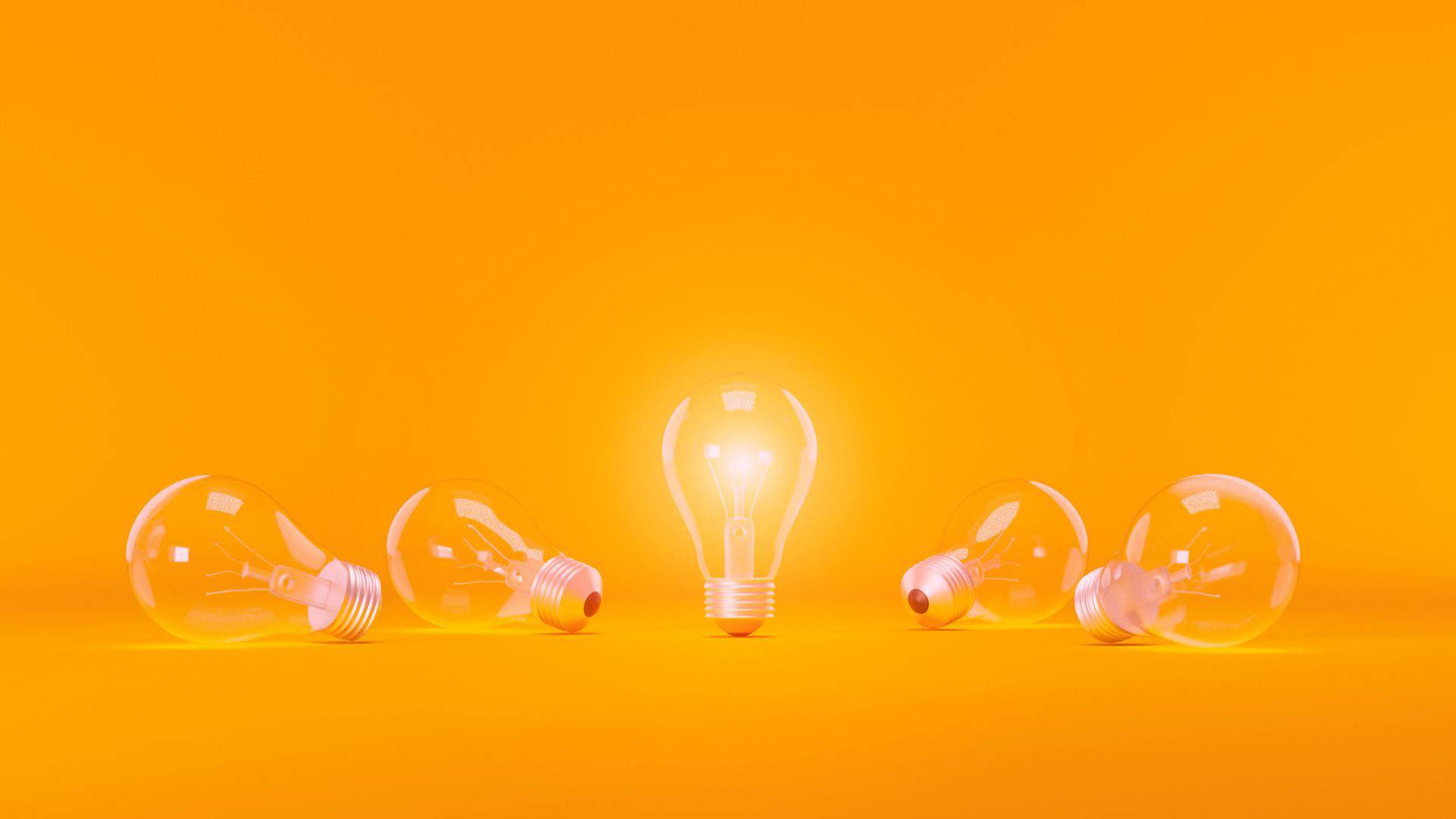 Brand Identity
Ready to make your business stand out?
Create2convert designs unique logos and brand identities that will make you unforgettable.
Websites
Ready to level up your online business?
Good. You're in the right place. With a website designed and built by Create2Convert you can convert visitors into leads and sales - no techie skills required.
Content
Are you ready to get your content game on point?
Create2Convert helps businesses bring their content to the next level with unparalleled expertise and insights in content marketing.
We create 
logos

to

inspire

, 

websites

to

 engage,

 and 

content

to

convert

sales.

At Create2Convert, we're not just creating logos—we're crafting narratives. Our expertly designed logos evoke an emotional connection with your brand, making it memorable and impactful. We design websites that don't just catch the eye but engage visitors, drawing them in with intuitive layouts and responsive features. But we don't stop there. We develop compelling content that converts casual visitors into committed customers.

Our creative approach is nuanced and tailored and focuses on encapsulating the unique spirit of your brand. We ensure that our designs—be it logo, website, or content—harmoniously reflect your brand's ethos, creating a cohesive and immersive customer experience.

In an evolving digital landscape, we recognise the potency of logo design, websites, and content as effective tools to communicate with your customers. Our logos encapsulate your brand's identity, striking a chord with your customers. We leverage cutting-edge technologies to design websites that outshine the competition, and our content is curated to inform and engage.

At Create2Convert, we're committed to your success. With over two decades of experience in delivering results, we offer solutions that are distinctive, effective, and tailored to your branding needs. Ready to take your brand to unprecedented heights? Reach out to us today!
Call 01376 51 66 86, send us a message, or book a virtual meeting online!
Unlock the power of effective design: captivate and engage audiences
In addition to designing and creating a user-friendly eCommerce website that showcases the brand's products and highlights their benefits, we also created packaging designs that stand out on store shelves. The packaging was carefully crafted to convey the brand's message and connect with its target audience.
Overall, this branding, website, and packaging project was a true testament to our commitment to delivering exceptional design solutions that drive engagement, build brand loyalty, and, ultimately, business success.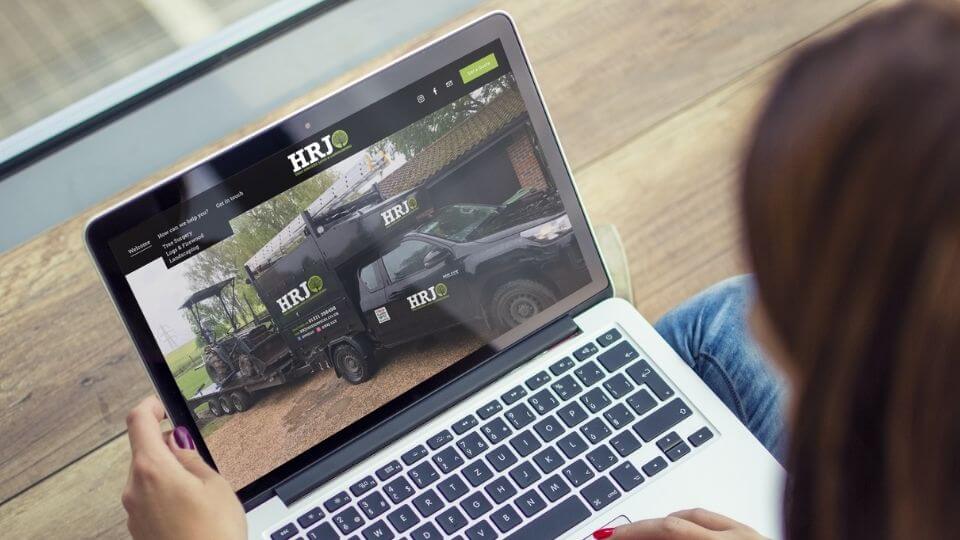 Showcasing your expertise with a stand-out logo and website
Logo and branding experts, Create2Convert created HRJ Tree Services new logo identity and website. The website showcases HRJ's f expertise in the tree care and logging industries. "I'm excited to launch our new website," says Harry. "It was important to me that it reflected our passion for providing excellent service to my clients, and we now have a website that does this with the functionality to do so much more."
Get tailored design solutions to meet the needs of your business
With this particular client, we aimed to create two distinct websites – one catering to B2B clients and another targeting B2C consumers. Our team worked closely with the client to understand their business, their target audiences, and their unique selling propositions. We then developed a comprehensive branding strategy that conveyed their message to both sets of customers.
Overall, this manufacturing business B2B and B2C brand identities and websites project was a true testament to our ability to deliver tailored design solutions that meet the needs of our clients. With our expertise and dedication, we were able to help this client successfully connect with their target audiences and grow their business.
Create2Convert website design outperforms industry standards
In 2016, Create2Convert designed and built DBS Data's website to outperform industry standards. The website was created to generate leads and drive conversions, and it has succeeded in doing both. The unique design and user-friendly interface have helped set DBS Data apart from its competitors, and they continue to see returns on investment .
Customer Testimonials
"Love working with Create2Convert. Very responsive and creatively they punch way above their weight!"
Adam, Managing Director for a Sales and Marketing Data Provider
"We recommend Create2Convert to any organisation looking for new ideas and solutions to help expand or improve their business."
Anthony, Managing Director for Commercial Refurbishment Company
"When we first approached Create2Convert, we knew we were presenting them with an epic challenge. Their experience with similar projects and efficient project management allowed us to work together seamlessly throughout.
 

They helped drive our company forward when we ourselves were waning and delivered results again and again. Nothing phased them, and they were on hand at all times to ensure our lead generation and revenue growth targets were met."

Ross, CEO of a Construction Supplies Company
"Alex and his team at Create2Convert have been exemplary at understanding and developing our brand while implementing it across our digital marketing channels. They have ensured consistency of messaging and reflect our high level of standards with the great work they do for us, which in turn delivers the returns we are looking for.
They continue to provide web development and online marketing solutions and support us with great content in a measured and proactive way. Create2Convert has always been able to demonstrate returns and its continued commitment to our business."
Charlotte, Sales Director for a UK-wide based Telecoms Company
"Create2Convert is, without a doubt, an expert in brand identity and digital marketing! They have delivered returns on investment over and above our wildest expectations. Their grasp of our goals and objectives and their commitment to our business is exceptional. Probably the best results-oriented business engagement experience in years."
David, Sales Director at an South East Park Home and Property Developer
Latest Articles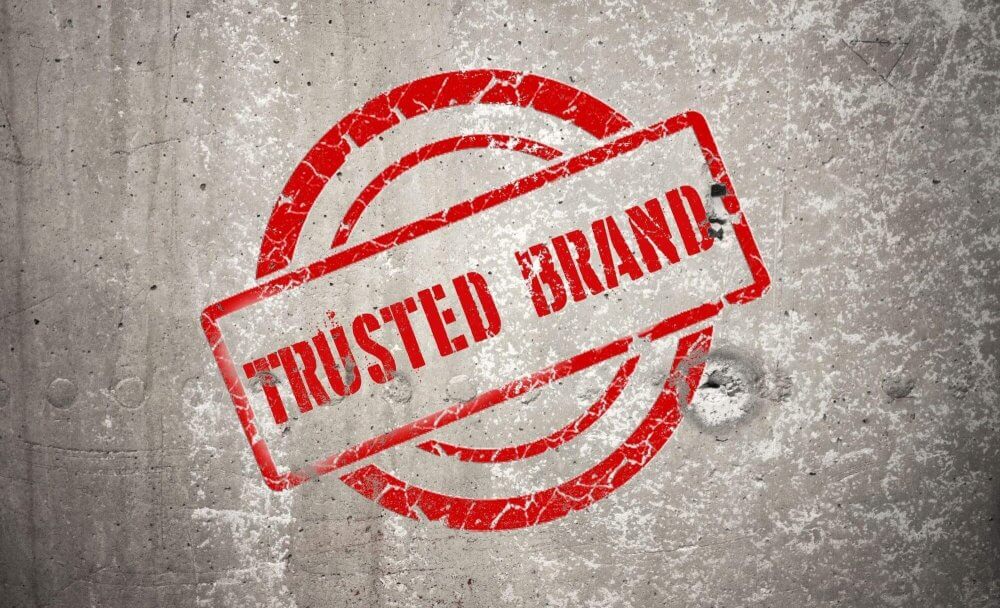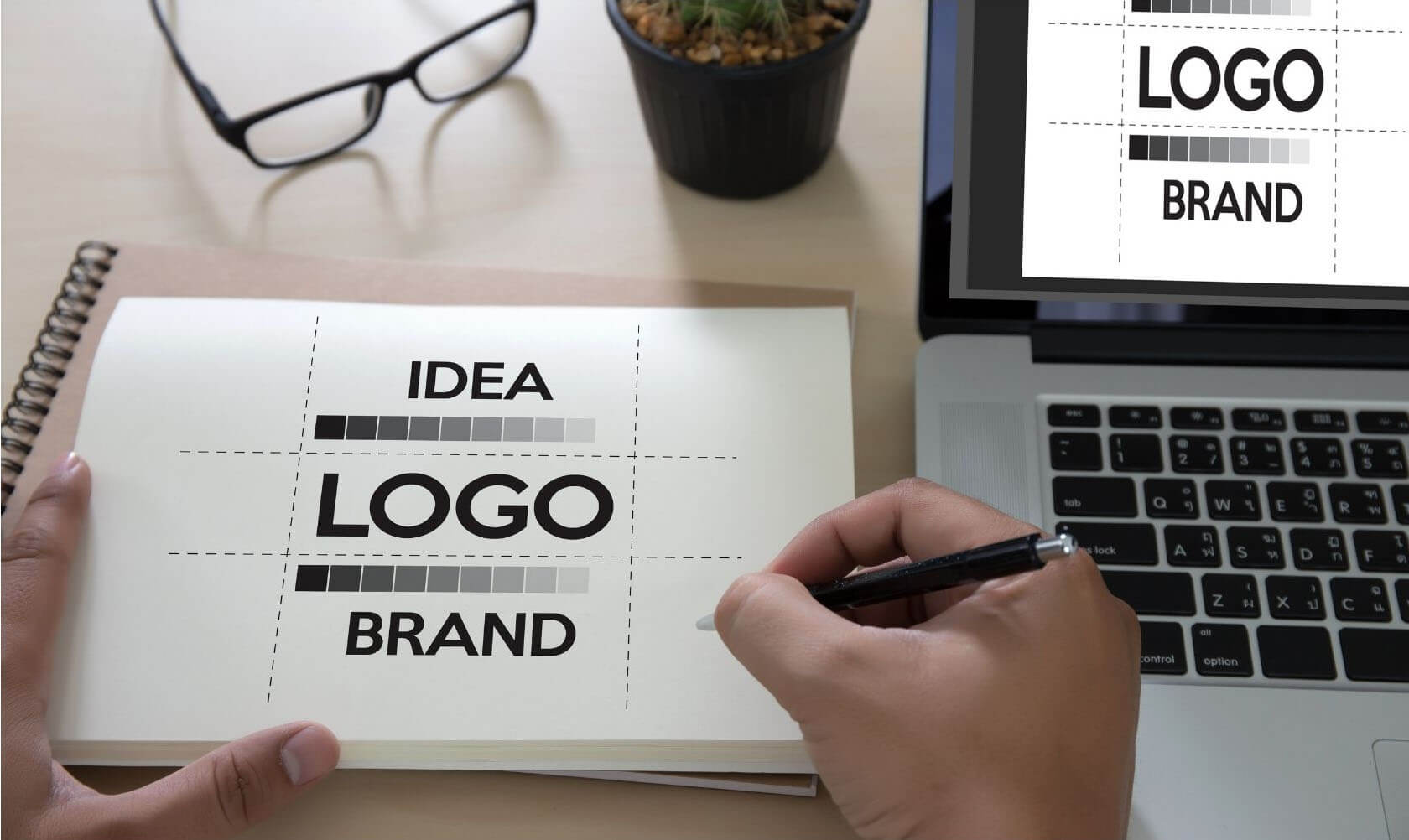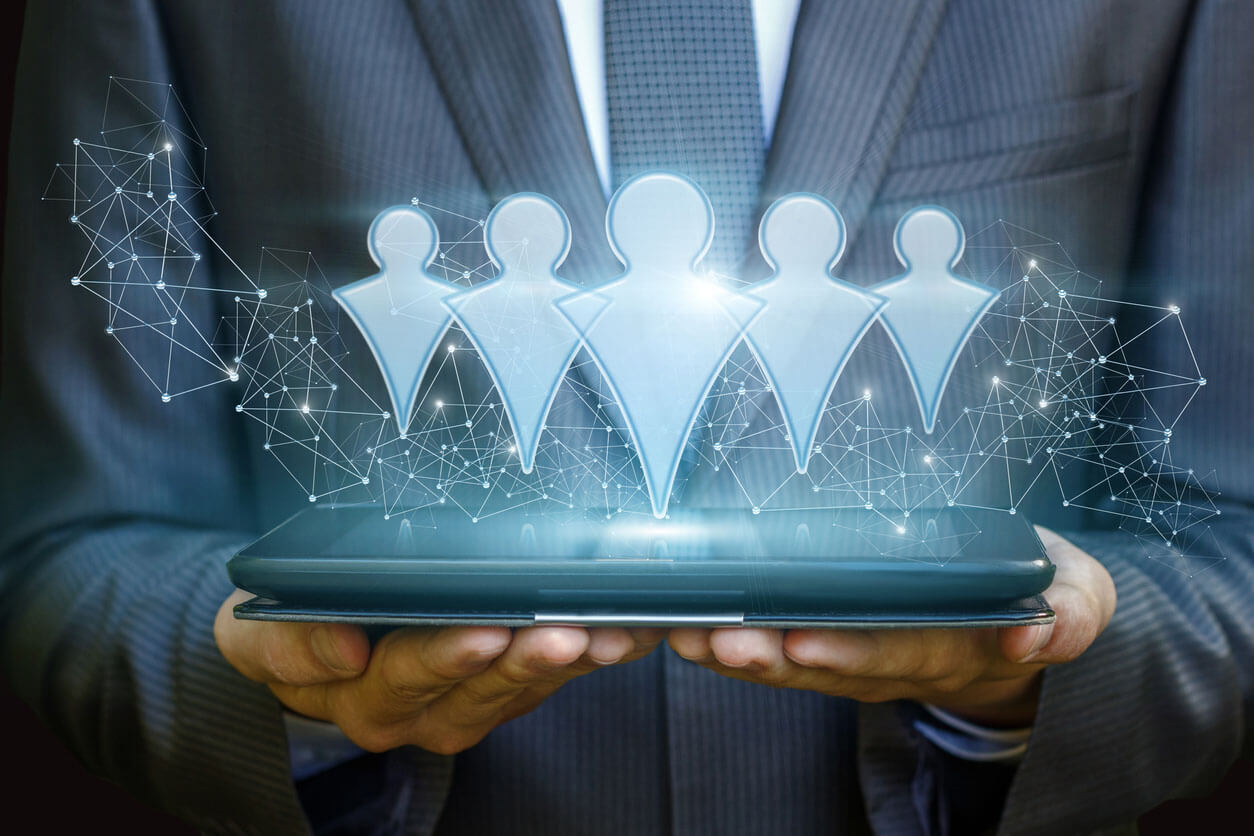 Lead Nurturing
|
4 min read