Brand identity, website and digital marketing for building company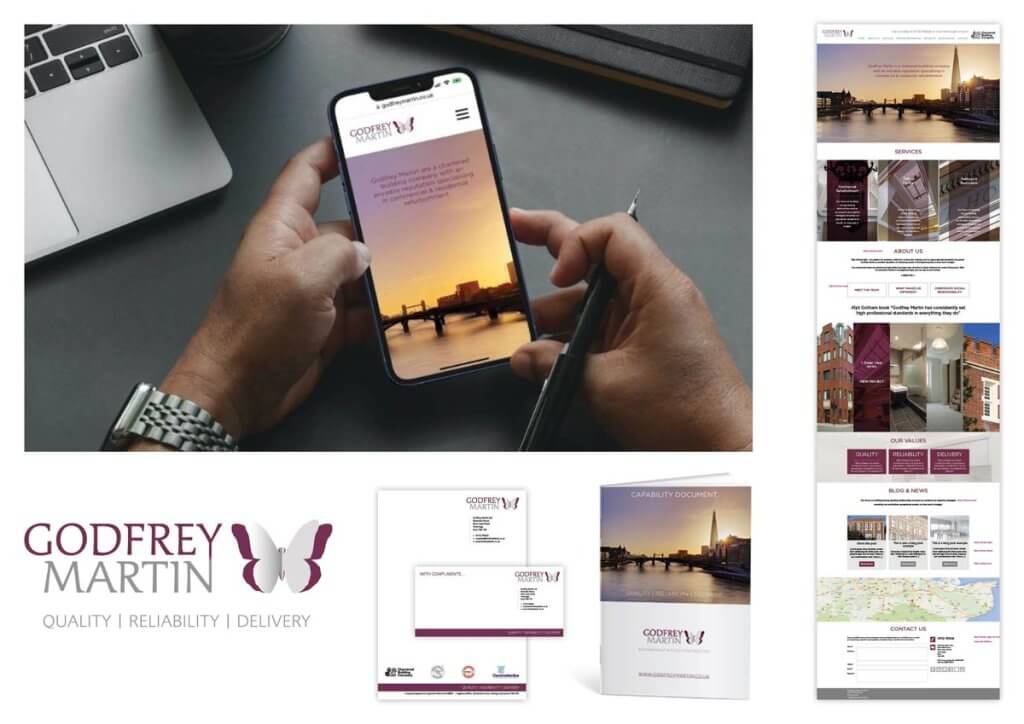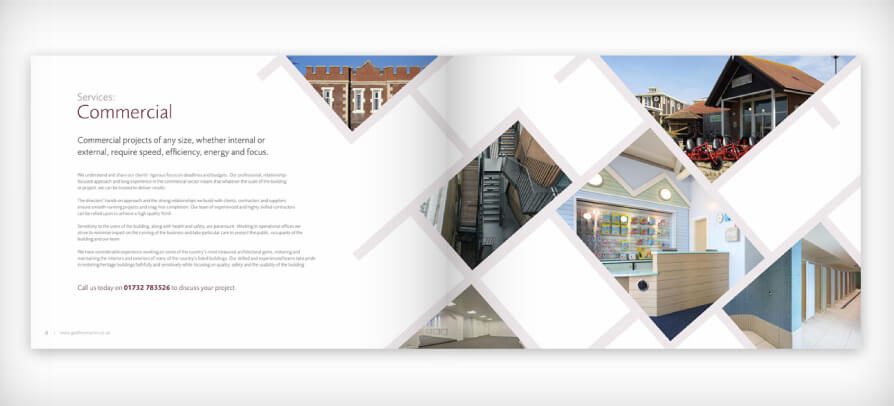 Welcome to our portfolio showcasing a recent project we completed for a building company looking to establish a solid and recognisable brand identity, website and digital marketing. At Create2Convert, we believe a strong brand identity is critical to building trust, establishing credibility, and, ultimately, growing business success.
For this particular client, our goal was to create a modern and cohesive visual identity that truly reflected the company's values and mission. We worked closely with the client to develop a comprehensive branding strategy, to help them stand out in a crowded marketplace.
We began by designing a new logo for the company – one that captured the essence of their business and conveyed their unique selling proposition. We selected colours, typography, and graphic elements consistent with the company's overall image and message.
In addition to the logo and stationery design, we developed a website and a wide range of digital marketing content that helped the company establish a consistent and professional image across all touchpoints.
Overall, this brand identity, website and digital marketing project for a building company was a testament to our ability to deliver effective and compelling off and online design solutions that help businesses achieve their goals. With our expertise and dedication, we were able to help this client establish a solid and recognizable brand identity that helped them stand out in a crowded marketplace and, ultimately, grow their business success.