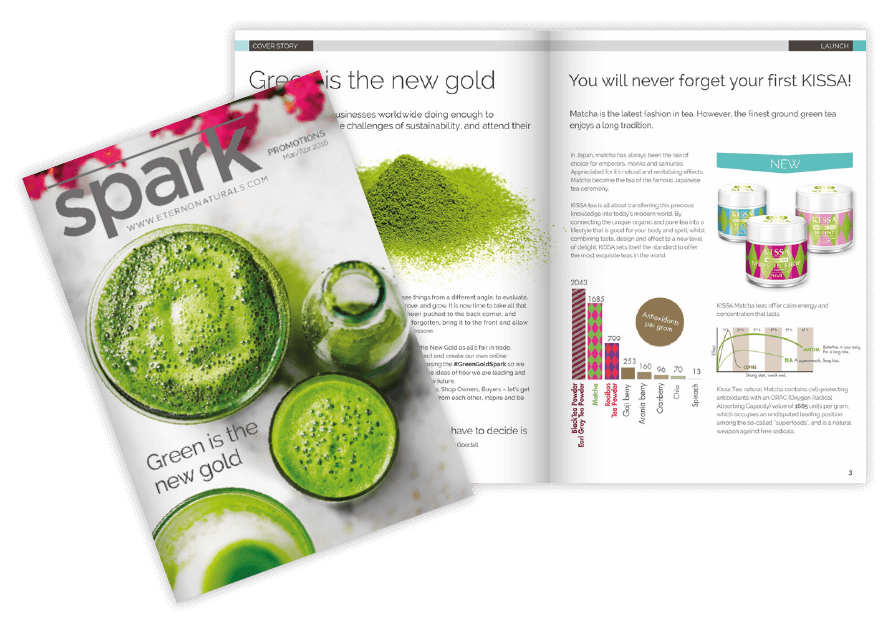 "
I can't recommend Create2Convert enough. Alex and his team are very knowledgeable, organised and reliable; always delivers great results, on time and on budget."
Zel Albuquerque, Eterno Naturals
Eterno Naturals is an Essex based premier worldwide distributor of unique alternative health products with a central concept for improved health and wellbeing.
The client's problem:
In 2005 the company needed to create a complete and consistent set of marketing materials to effectively convey their brand values and for those brands that they represent in the UK both on and offline.
Our solution:
From the word go we have taken the time needed to fully understand their brands before going on to provide marketing design support such as responsive website design and build, digital marketing tools, brand identity and promotional and sales print communications. We continue to deliver collateral that communicates appropriately, effectively and consistently with their target audiences.
Results:
Through our work, the business has achieved considerable renown and recognition, leading to the positioning of their brands in the country's leading health stores and retail chains, such as Harrods, Lloyds Pharmacy, Selfridges, Whole Foods and Tesco.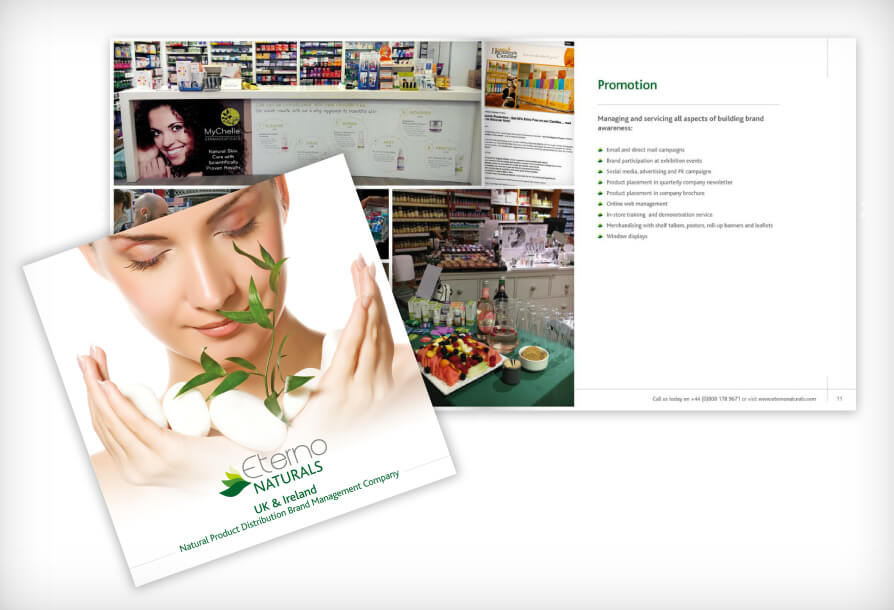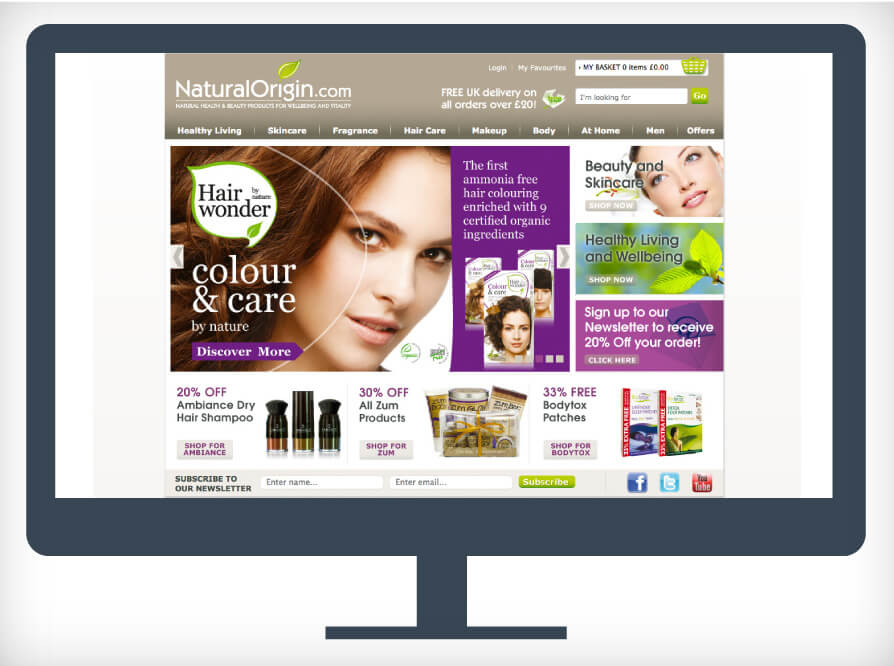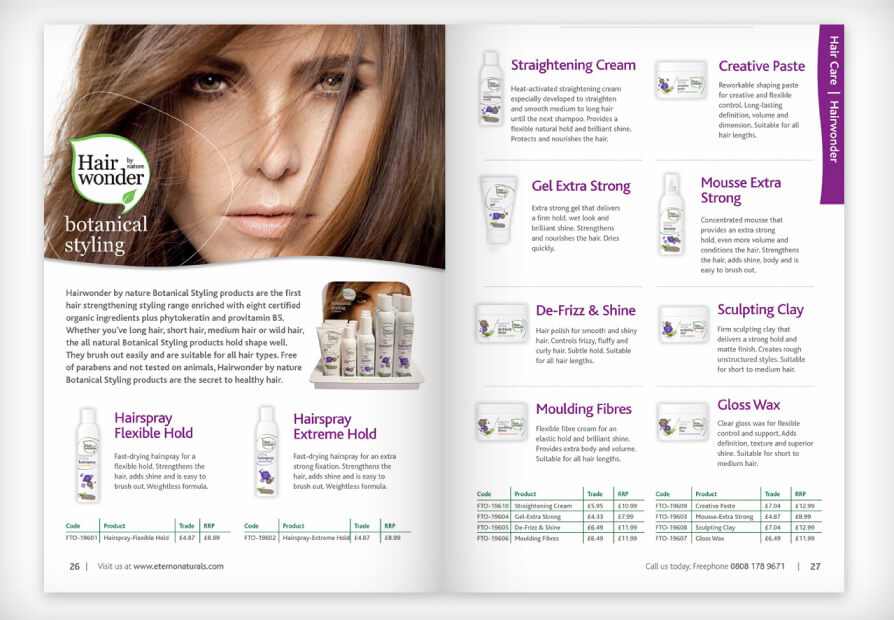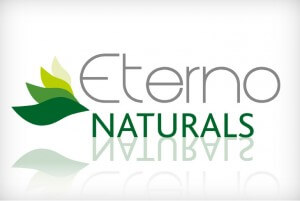 "Create2Convert never fail to deliver innovative and effective solutions to budget, that drive the results we are looking for."